rudolfblog
by Cowboy
Ex7) Orlando Shooting Hoax#2 Fake Dead Crisis ActWhore Kevin Clark Is Zio Rich Jew Rich Eisen Sports Writer!
Well I had a long post ready & then I (with idiot Software help) erased it!
So anyway this is Fake Dead Orlando Massacre #2 Shooting VicSim Kevin Clark..Note his left tooth is crooked. His ear, his eyes, his face his nose his brows all he same as Eisen, his face, Hair thinner as Eisen but same basic hairline. Same jew!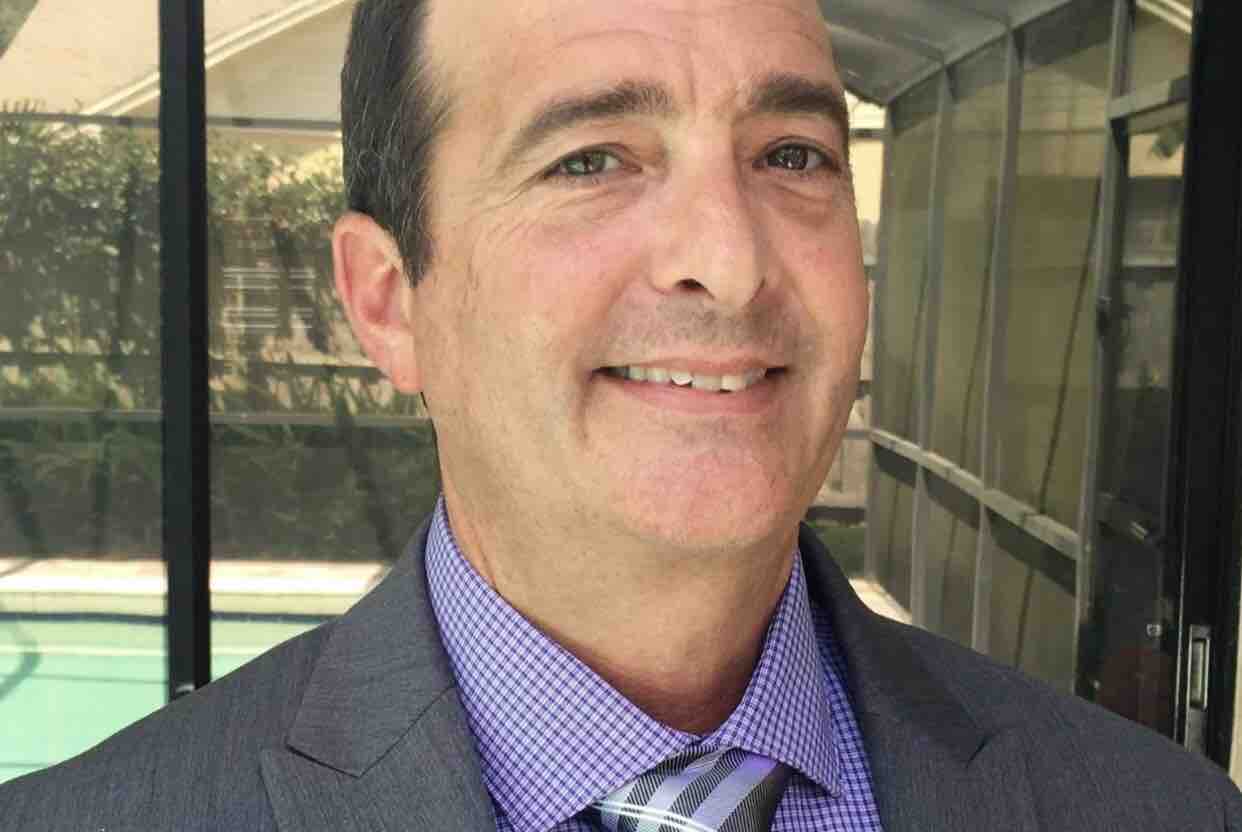 As Rich Eisen notice same crooked top eye tooth on your left, same ears with big lob, did I mention same hook nose??? Same Mossadomite jew!
Even the bags under his eyes are the same only much more noticeable as Kevin Clark since he is wearing no makeup, whereas here on TV he is obviously always wearing makeup!
Now here as Rich Eisen thinner with more hair it's…
View original post 21 more words