saboteur365
EDDIE JOHNSON. CHICAGO'S TOP COP.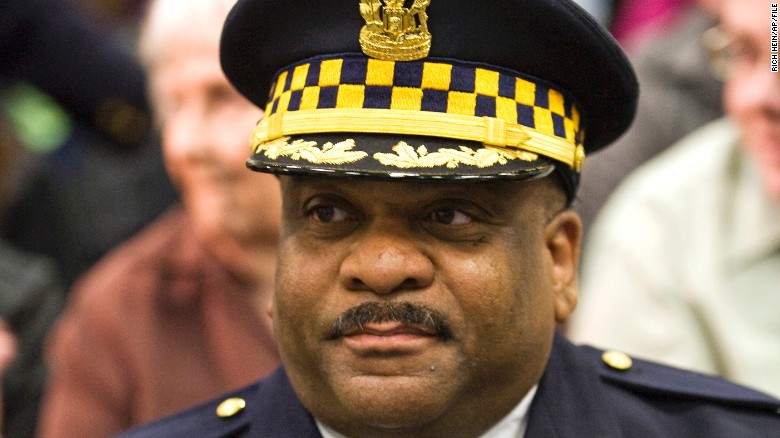 The crooks in Chicago aren't afraid of the cops–even the top cop. Brazenly, they burglarized his SUV while it was parked in front of his house.
Eddie Johnson needs a better alarm system. Chicago needs Negro control. Eddie and Mayor Rahm Emmanuel aren't going to give Chicago what it needs, though.
Chicago Police Superintendent Eddie Johnson's take-home police car was broken into this weekend as it sat outside of his Bridgeport residence.

From the Sun-Times:
"Johnson's security detail dropped him off at his home Friday evening and parked the SUV they use to shuttle the superintendent around town in front of his house before getting into their personal vehicles and heading home, [police spokesman] Anthony Guglielmi said.
When security detail officers arrived at Johnson's home about 9 a.m. Saturday morning they noticed the contents of the vehicle were in disarray.

OK. Sit down…
View original post 247 more words