rudolfblog
Case 1
Type of Therapy administered: Targeted therapy
Duration: 5 sessions of two hours each
Outfit: healed
Case 2
Type of Therapy administered: Sonder Treatment
Duration: 7 days.
Outfit: Positive results obtained since day 2nd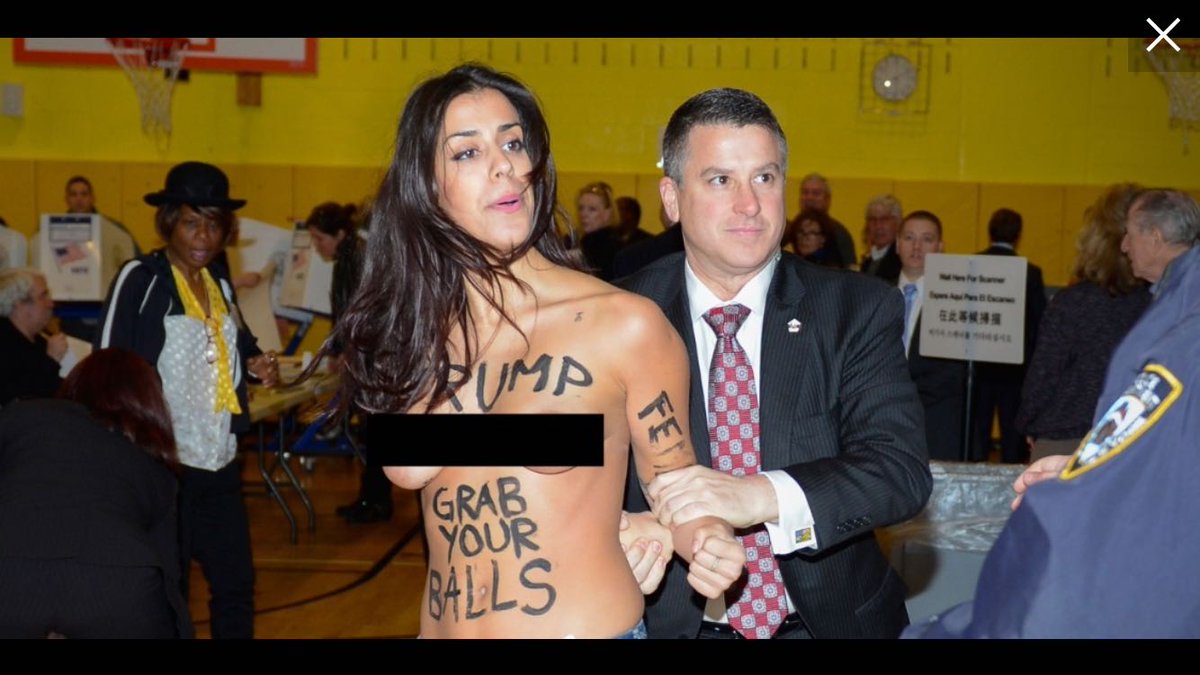 Case 3
Type of Therapy administered: Endlösung
Duration: one second
Outfit: Shoah'd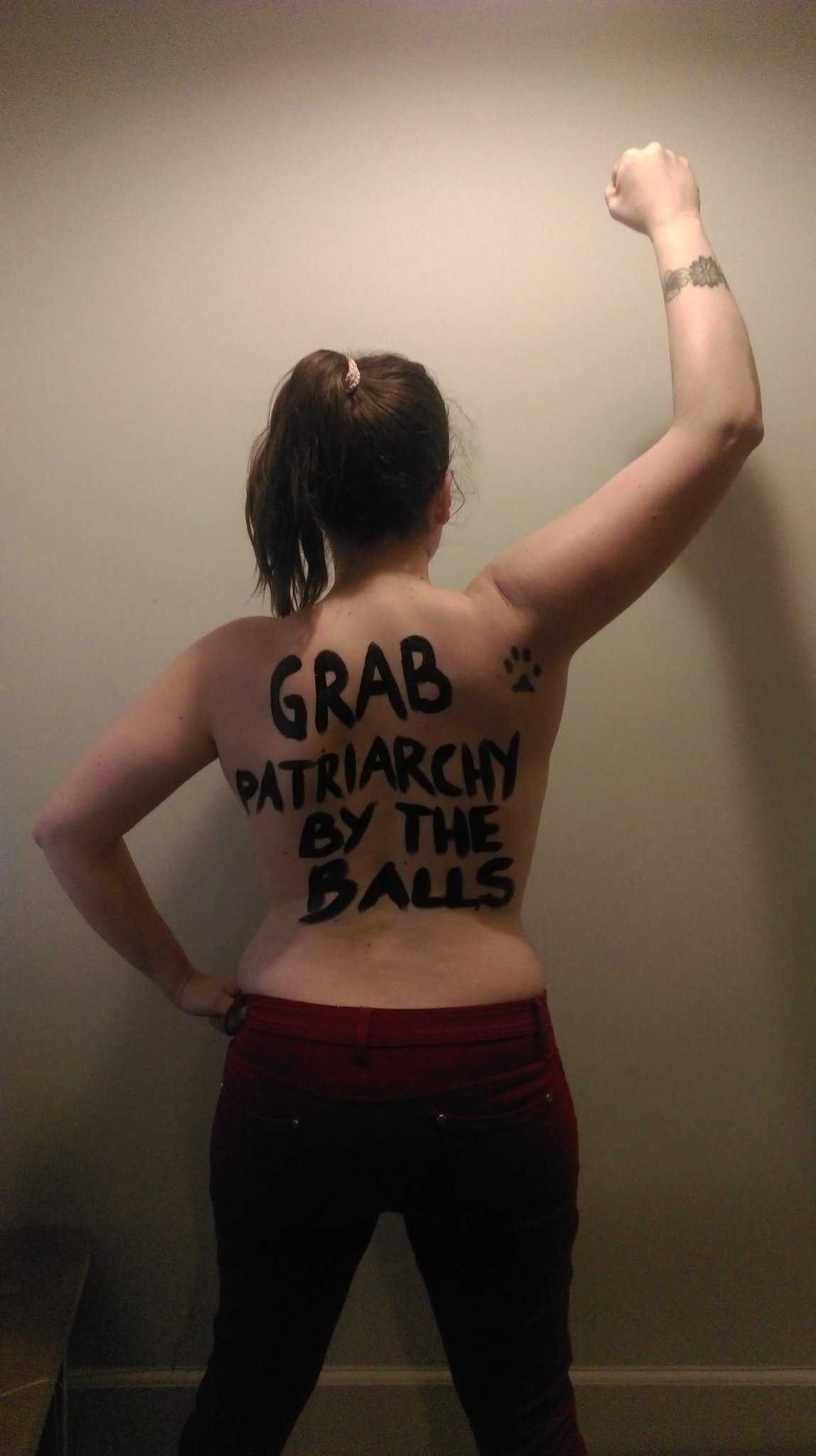 Free Association for the awakening of the Zio-Bubba Chick
Support our struggle to spread Human Rights. Donate to help more and more zio-chicks in making it out of their talmudic tunnel !